Loading...
Search Properties
Condos
Townhouse
Private Homes
Duplex
Rating: Gold
Rating: Silver
Rating: Bronze
Area: Elkhorn
Area: Ketchum
Area: Sun Valley
Area: Warm Springs
Luxury
Walk to Lifts
Pool Access
Hot Tub
Pet Friendly
Air Conditioning
Fireplace
Group Lodging
View All Sunburst Condos Vacation Rentals
The Sunburst Condominiums are a great affordable option for lodging in Sun Valley. Located in a popular golf community near Elkhorn Plaza, these condos are ideal for golf-lovers, families and groups. The complex has a year-round hot tub, swimming pools and tennis courts on site, with many other great amenities nearby at the Elkhorn Clubhouse.
During the summer months, guests can enjoy great activities like tennis, golf and swimming within walking distance from their Sunburst condo! During the winter, there is a free shuttle to Sun Valley, Ketchum and Warm Springs to take advantage of all of the fun winter activities in town and at Sun Valley Ski Resort. You can also access the hot tub, steam room and sauna at the Elkhorn Clubhouse during the winter months!
At Alpine Lodging, we are pleased to offer a wide selection of Sunburst condo rentals, which makes it a great choice for family reunions or large groups. Browse our inventory of vacation rentals at the Sunburst Condominiums, check availability, view photos and reviews, and book online today!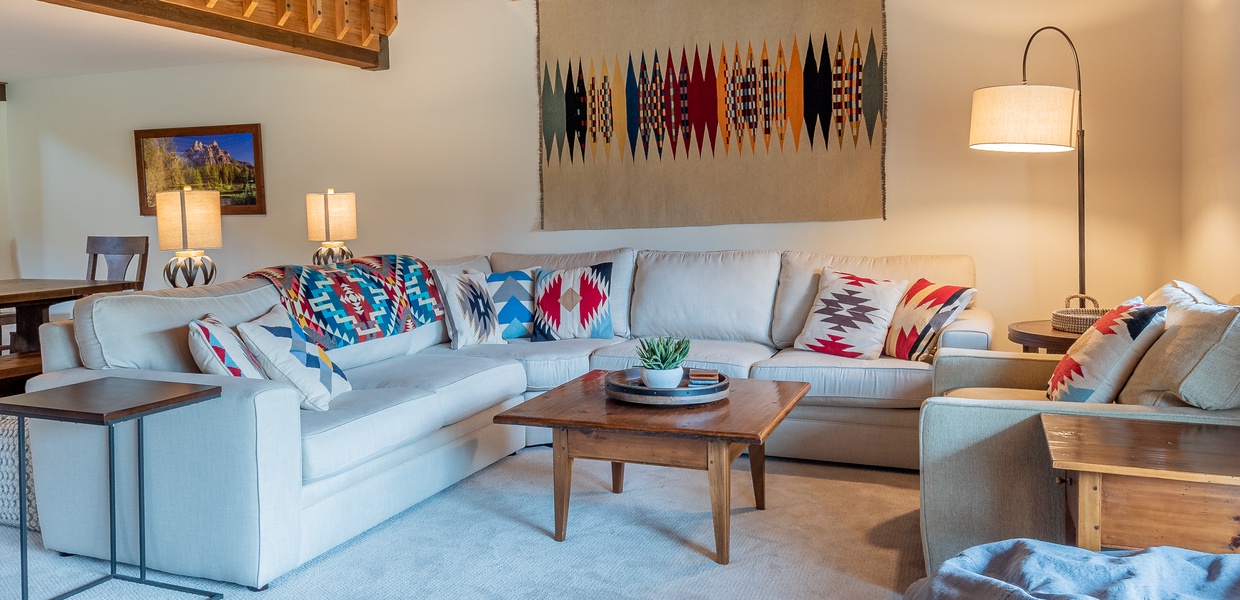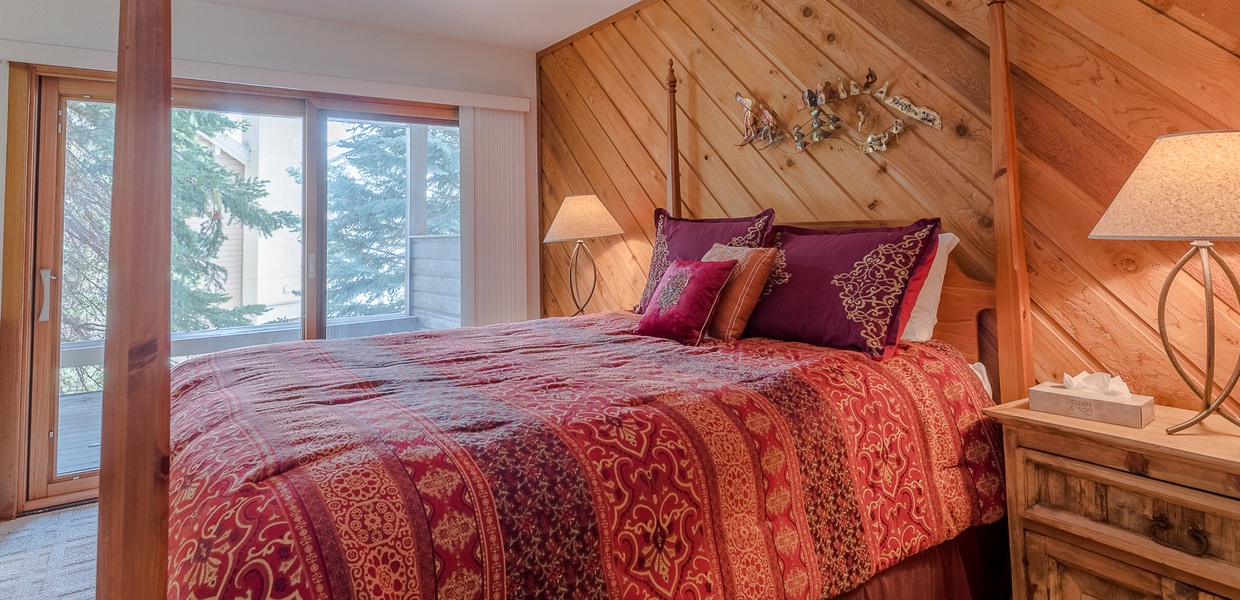 Master Bedroom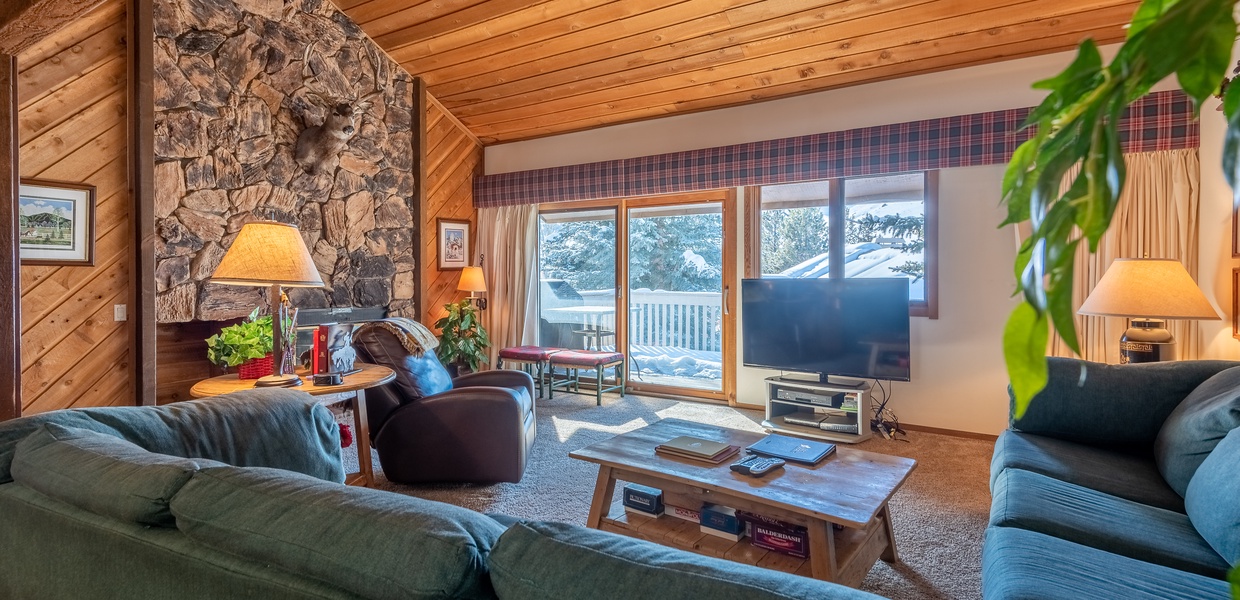 Living Room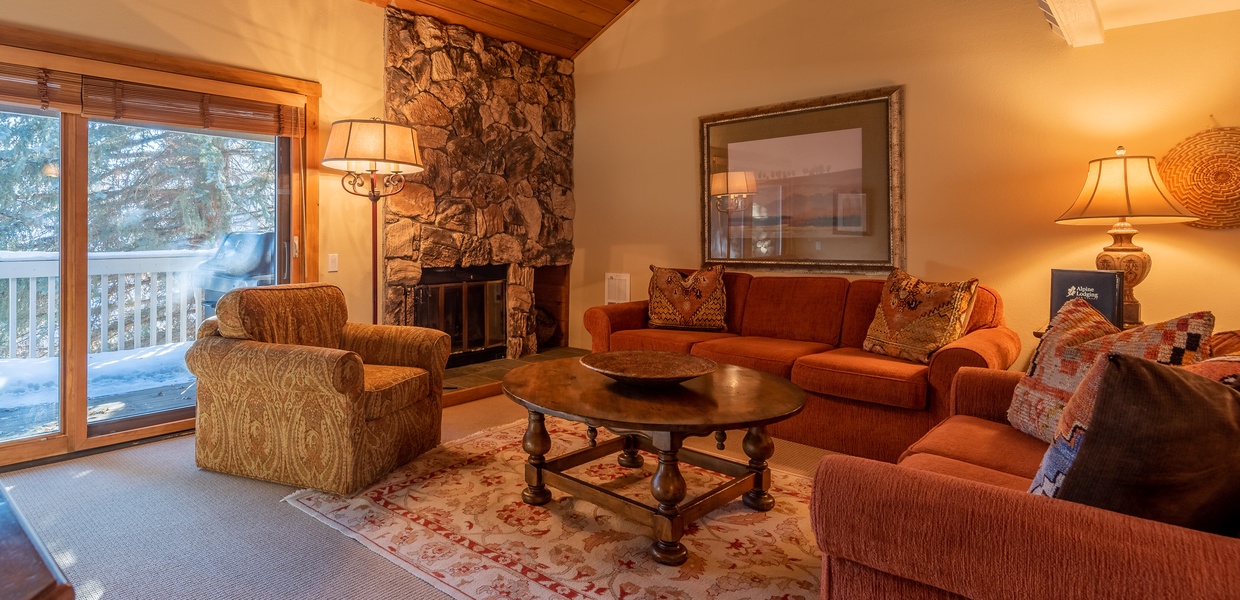 Living Room
Master Bedroom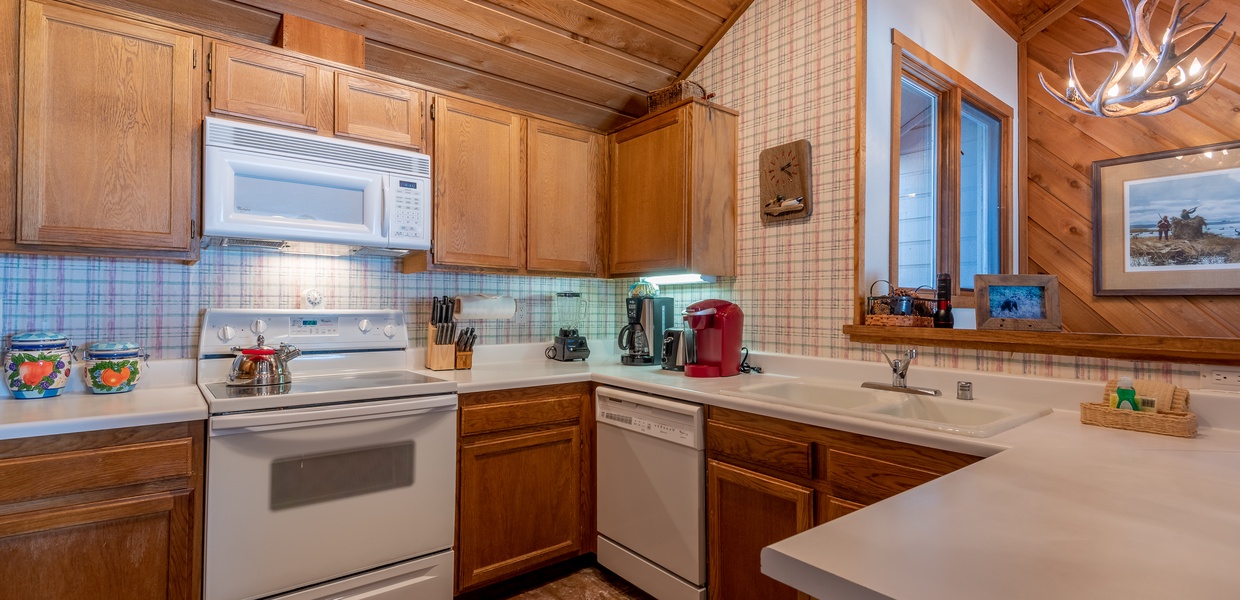 Kitchen