Loading...
Search Properties
Condos
Townhouse
Private Homes
Duplex
Rating: Gold
Rating: Silver
Rating: Bronze
Area: Elkhorn
Area: Ketchum
Area: Sun Valley
Area: Warm Springs
Luxury
Walk to Lifts
Pool Access
Hot Tub
Pet Friendly
Air Conditioning
Fireplace
Group Lodging
View All Villager & Creekside Condos Vacation Rentals
The Creekside Condominiums (formerly known as New Villager) are located between Sun Valley Village and Dollar Mountain. This complex is centrally located and is close to the Sun Valley Pavilion. Bald Mountain is 1.5 miles away. Dollar Mountain and Sun Valley Village are each about 1/4 mile away. There is a free shuttle that picks up at the entrance of the complex that will transport you to Bald and Dollar Mountains, downtown Ketchum and to the Sun Valley Resort.
Search Alpine Lodging Sun Valley Villager & Creekside Condos below and book online for the best rates!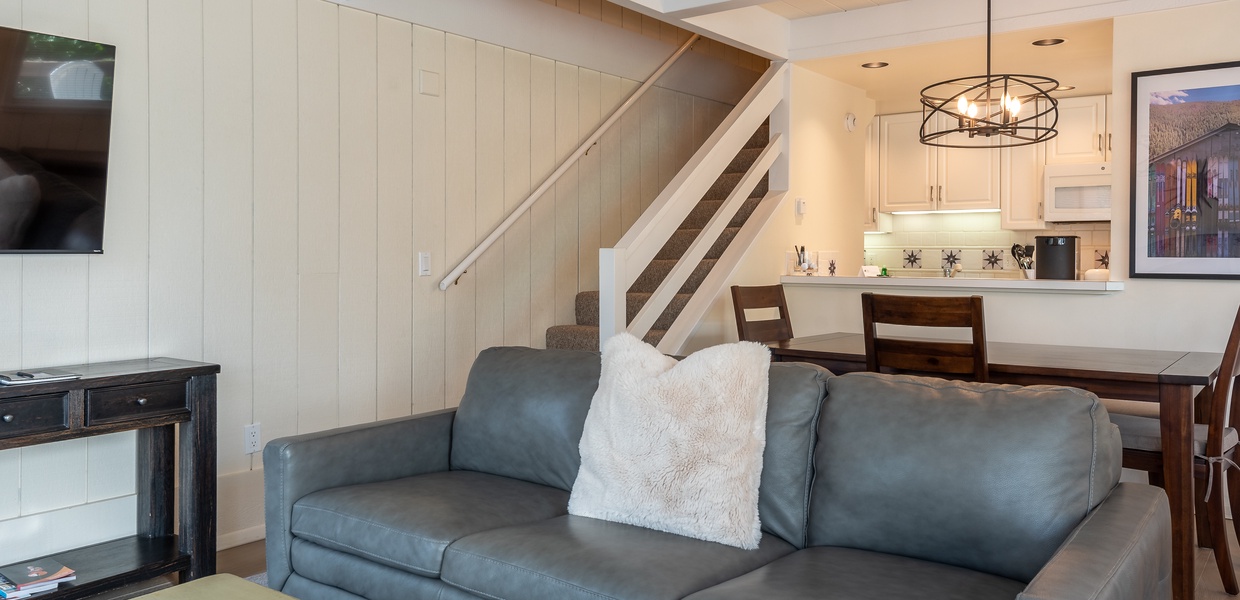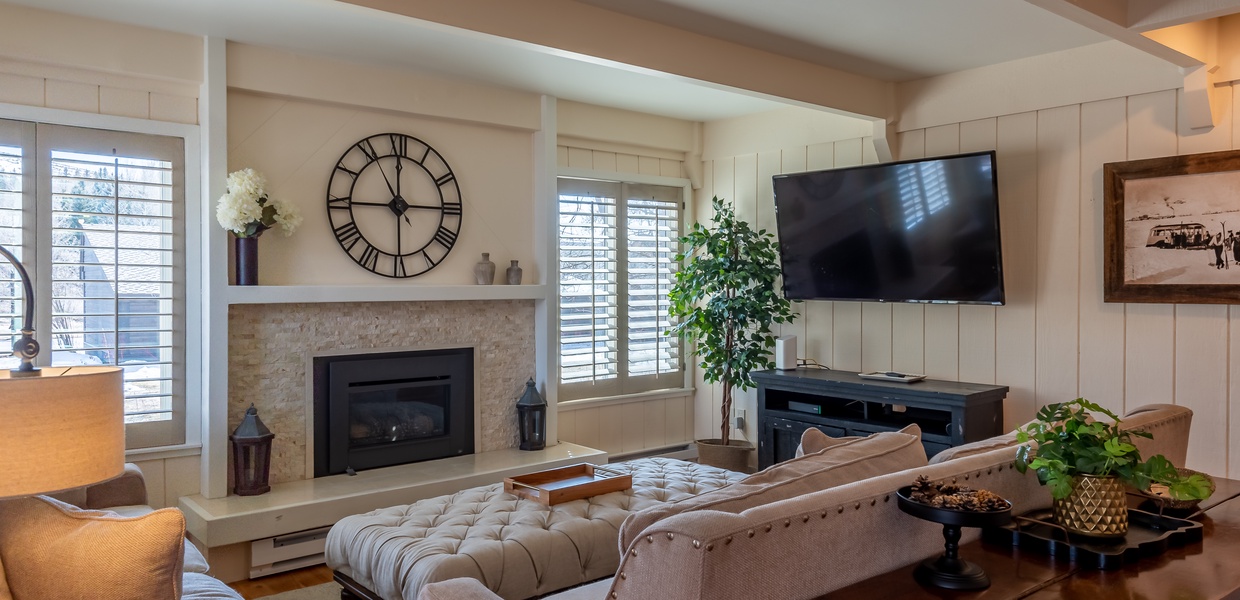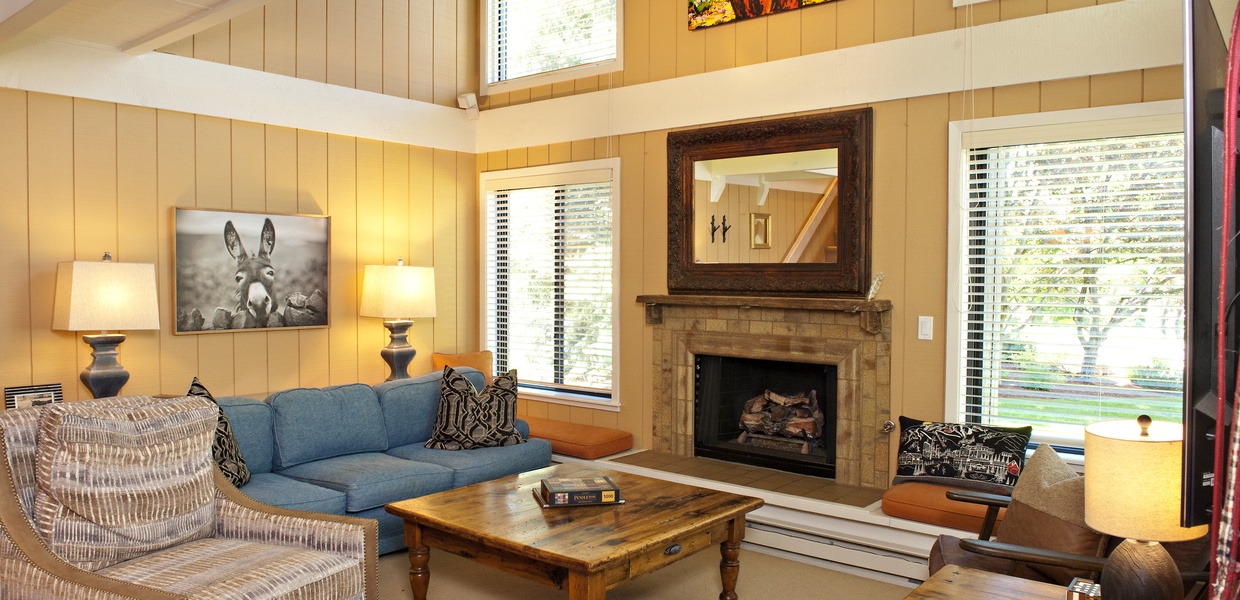 Living Room