Loading...
Cottonwood Condo 1411 Details | Sun Valley Vacation Rental
Cottonwood Condo 1411 - Ground Floor With Sun Valley Resort Pool
One Bedroom - King

This Cozy ground floor corner 1 bedroom 1 bath Cottonwood Condominium is located directly on the Sun Valley Resort property. The living area has gas fire place, 36 inch flat screen TV and access to a very large deck that over looks a beautiful pond. The kitchen is fully equipped and there is a dining table for 4. The bedroom has a king bed and access to full size bath with single vanity sink and tub/shower combo. Condo offers stack washer/dryer and access to the Sun Valley community pool, hot tub, tennis and golf.

Complex Features: The Cottonwood Condominiums are located on Dollar Road just across from the Sun Valley Village. The Sun Valley Pavilion is about two blocks away. This is the best location for convenient access to indoor and outdoor ice-skating rinks, pools, hot tubs, shops, and meeting facilities. The location is known for its privacy and tranquility, featuring a blend of comfort, warmth and scenery. Landscaping includes ponds and streams on the grounds. Bald Mountain ski lifts are 1.5 miles away and Dollar Mountain ski lifts are 0.5 miles away. Both ski lifts and downtown Ketchum are easily reachable by the Mountain Rides shuttle that stops at the entrance to the Cottonwoods. In the summer the bike path provides miles of scenic biking or walking enjoyment.

Sun Valley Resort Amenities: A maximum of 5 amenities passes will be issued per reservation. The Sun Valley Inn Pool is available for one reservation per property per day, and reservations can be made 24 hours in advance. The workout room, sauna, hot tub and Lodge pool are NOT included. During peak summer season only, the amenities pass also includes access to the Olympic and kids' pools, priority tee times, hotel rate for golf, and a discount on tennis, gun club, and trail rides. Alpine Lodging cannot guarantee amenities will be open as resort policies can change at any time.

Please note: We will make every effort to ensure that you get the exact property you request. If circumstances beyond our control prevent us from honoring your specific request, we will transfer your reservation to a comparable or upgraded unit.
Thank you for entering your review. The review will become available to the system shortly.
I'll definitely book here again!
Rating:
We found this condo to be perfect for us! It had plenty of space and everything you could need for a visit to Sun Valley. The location was awesome… Super close to Dollar Mountain and very close to Baldy. We also really enjoyed getting to use the pool at the resort. I'll definitely book here again!
Cottonwoods in SV
Rating:
The condo was clean , ready for our arrival , well located next to the SV village & all it's amenities including the hot pool. Free bus service to both mountain is just a 3 minute walk from the condo . Much easier than driving.
Great one-bedroom condo in the heart of Sun Valley
Rating:
Very nice 1 bedroom/ 1bathroom condo! The king bed was very comfortable.
Great location too.
Average
Rating:
I felt there was not much bang for the buck. Condo needed updated. Fireplace need an update. No coffee in condo,even cheap motels have coffee. No lid for fry pan.Property management was late to open office. Check-in hours are to late in day and Check-in hour are too early in the Day.
Heart of Sun Valley
Rating:
This was such a comfortable 1 bedroom condo in the heart of Sun Valley! Fully equipped kitchen, comfortable king bed!
Great for a Couple
Rating:
Well equipped kitchen, clean, not large, nice deck, nice condo complex, walkable to resort but not to town
Sun Valley
Rating:
property dated, but comfortable and clean.
Nice place, but under construction
Rating:
This condominium complex is currently undergoing a repair to the exterior of all of the buildings. We were awakened at 7 AM to somebody standing right outside the window, scraping and hammering the outside of the complex. I do understand that maintenance is a necessity, but we should have been informed that this was occurring. Otherwise, the cabin is in excellent condition and very clean. The kitchen is fully stocked with all of the cooking utensils. I did inform the property management company when I dropped off the key that they might consider hiring an exterminator for the spiders in the house, we chased out quite a few.
Well maintained & clean
Rating:
This property is well-maintained and clean. It's been renovated & has all of the necessities. The only trouble we ran into is quite a few spiders that we had to chase out of the condominium.
Great place
Rating:
Lovely place across the street from Sun Valley lodge.
enjoyed the weekend in Sun Valley
Rating:
This condo is walking distance to Sun Valley Resort, Restaurants and shops. This condo played a big part in enjoying the weekend in Sun Valley, Idaho.
Great trip and accommodations !
Rating:
Comfortable, convenient, clean, nearby area we visited
Relaxing trip.
Rating:
Condo was very comfortable and in a great location.
SV Vacation
Rating:
Convenient location, pleasant surroundings and all amenities that were needed.
Small well located condo at reasonable price
Rating:
While the building is very dated the owner has made it as comfortable and well decorated as possible. Kitchen is very clean and well stocked with utensils. Bedding is tired and bathroom small and dated. Security may be a concern to some. Grounds need cleaning from seasonal gravel. Well-priced. Minimal Wi-Fi when other renters are present in the building.

Terrific!
Rating:
Excellent in all aspects - description, price, the unit itself, check-in, check=out. Would definitely stay again and recommend whole-heartedly!
Second time renting this unit
Rating:
Overall, a nice experience. But, need new mattress and pillows in the bedroom. Clean and comfortable except for the bed.
Sun Valley Stay
Rating:
We were pleased with this property. Clean, well maintained. A small mix up with the rental of the property and checking in but overall no real problem. Beautiful area.
Cute Condo
Rating:
The condo was very neat and clean. It was just across the street from the Sun Valley Lodge so it was very convenient to walk over there. Perfect little get-away spot!
Nice condo in great location
Rating:
Very clean, comfortable condo in a great location.
Your request has been sent. We look forward to meeting all your vacation needs!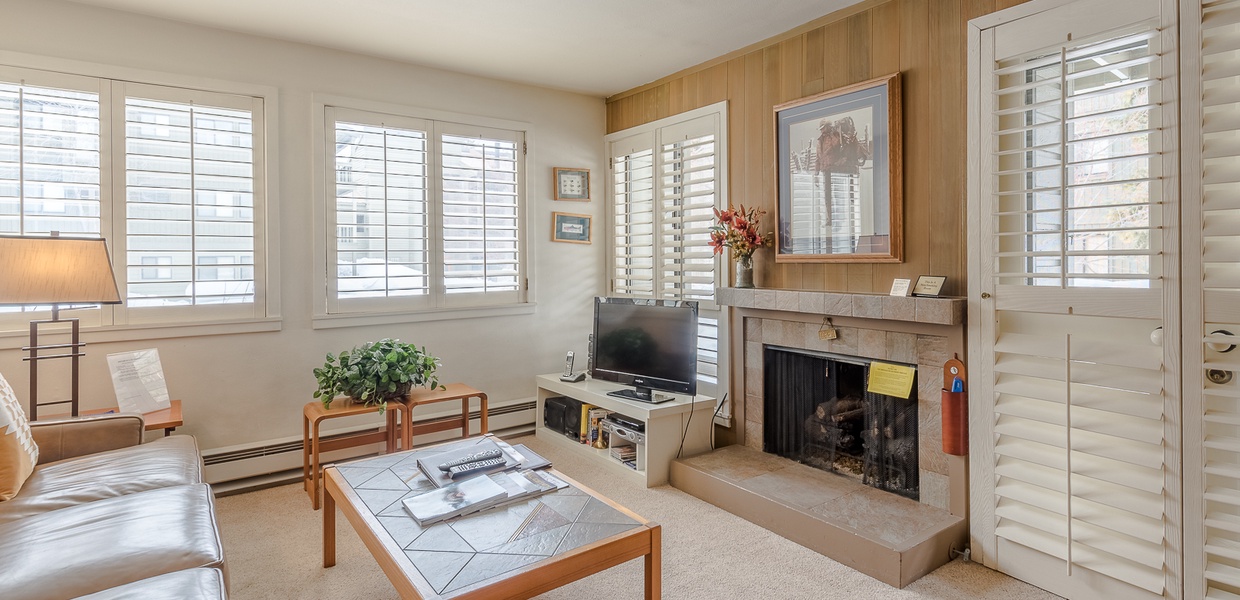 Living Room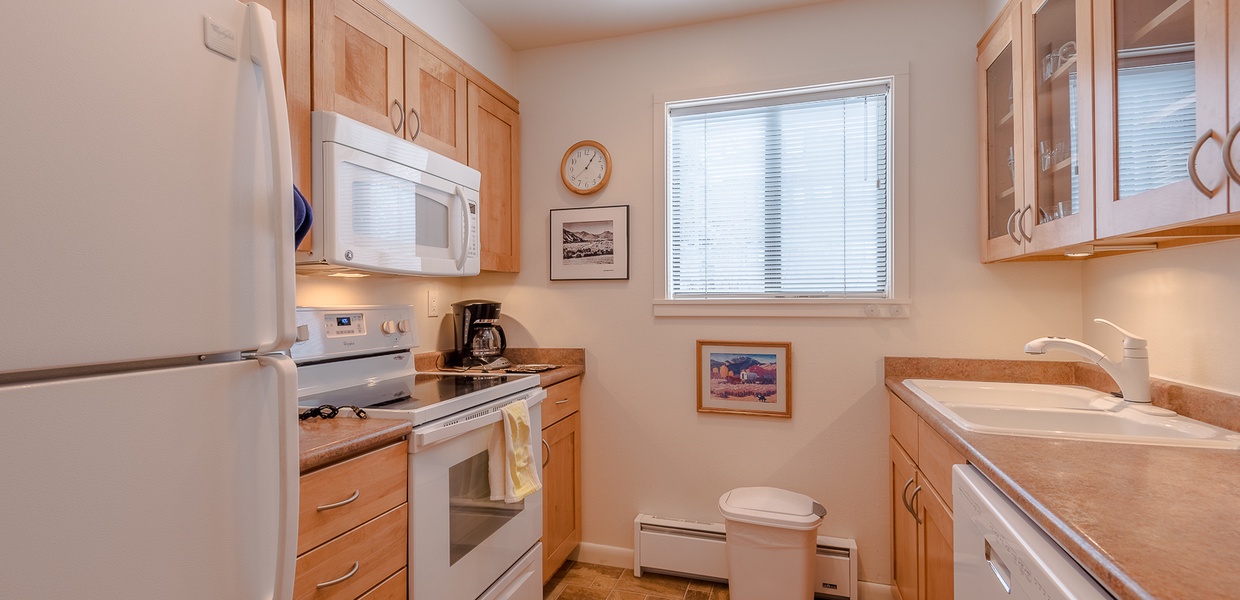 Kitchen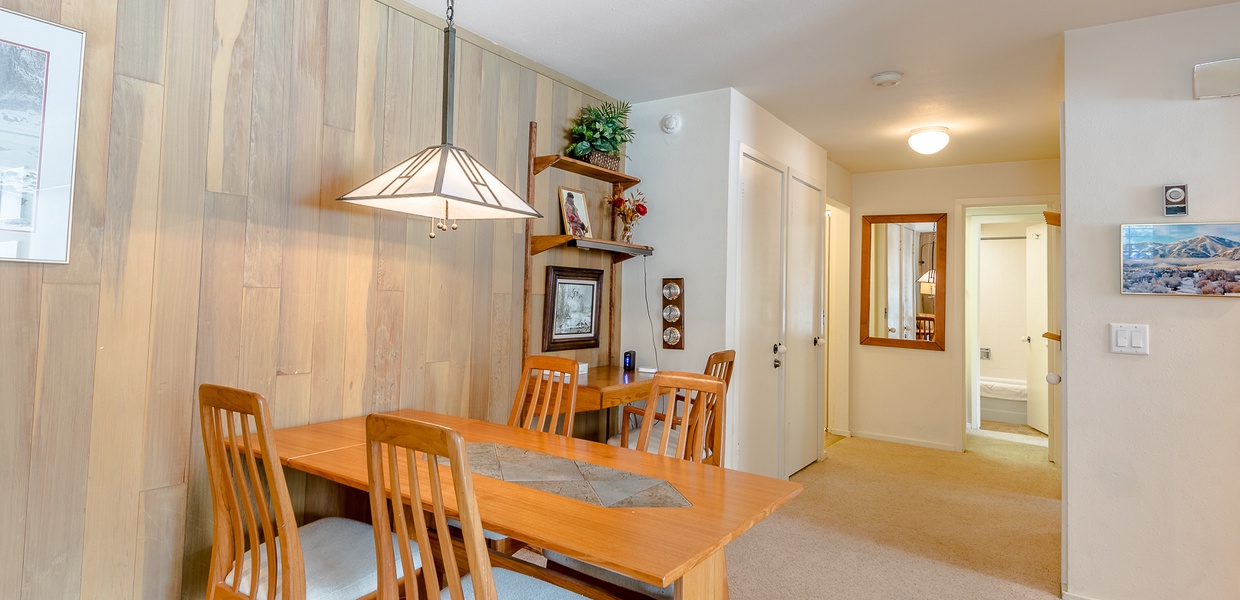 Dining Room
Master Bedroom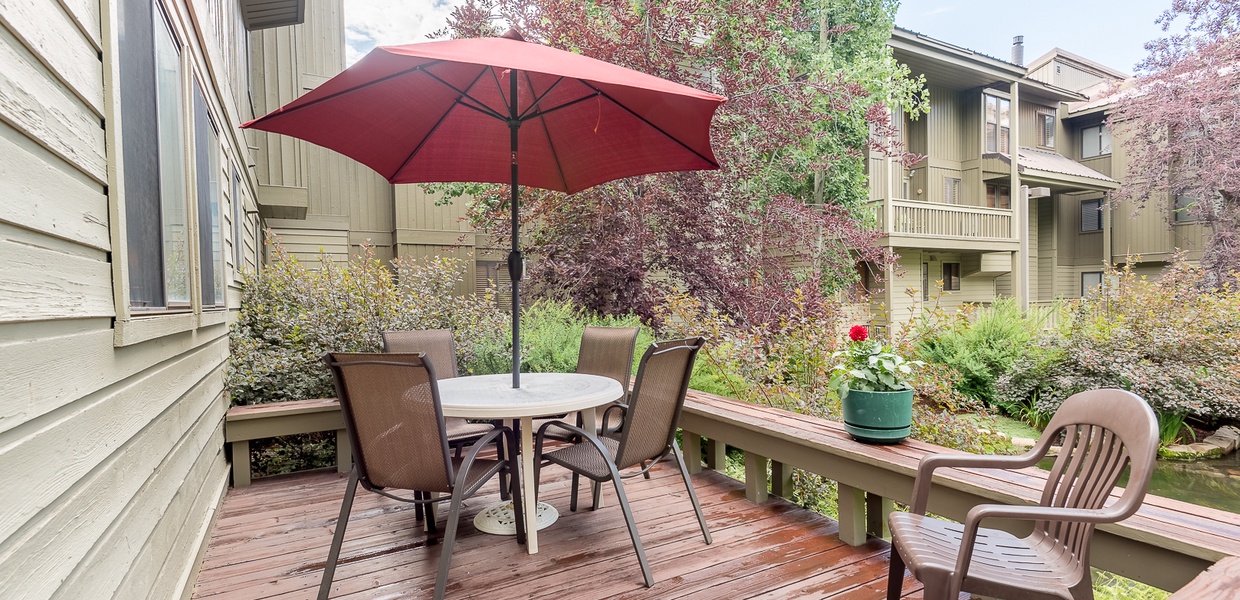 Exterior Summer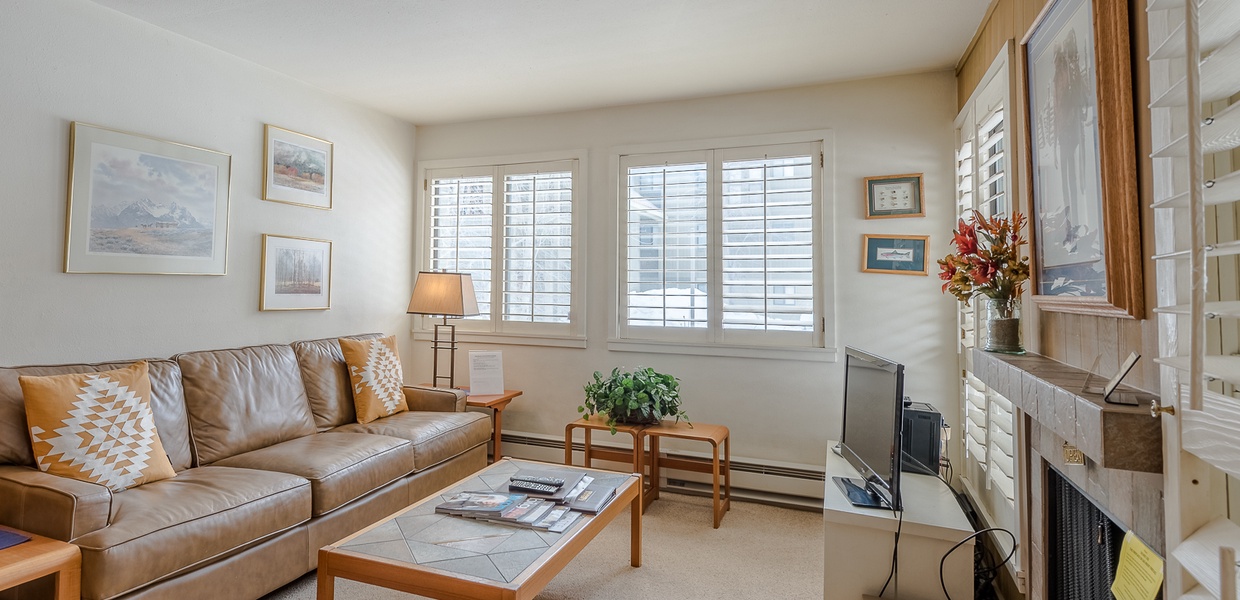 Living Room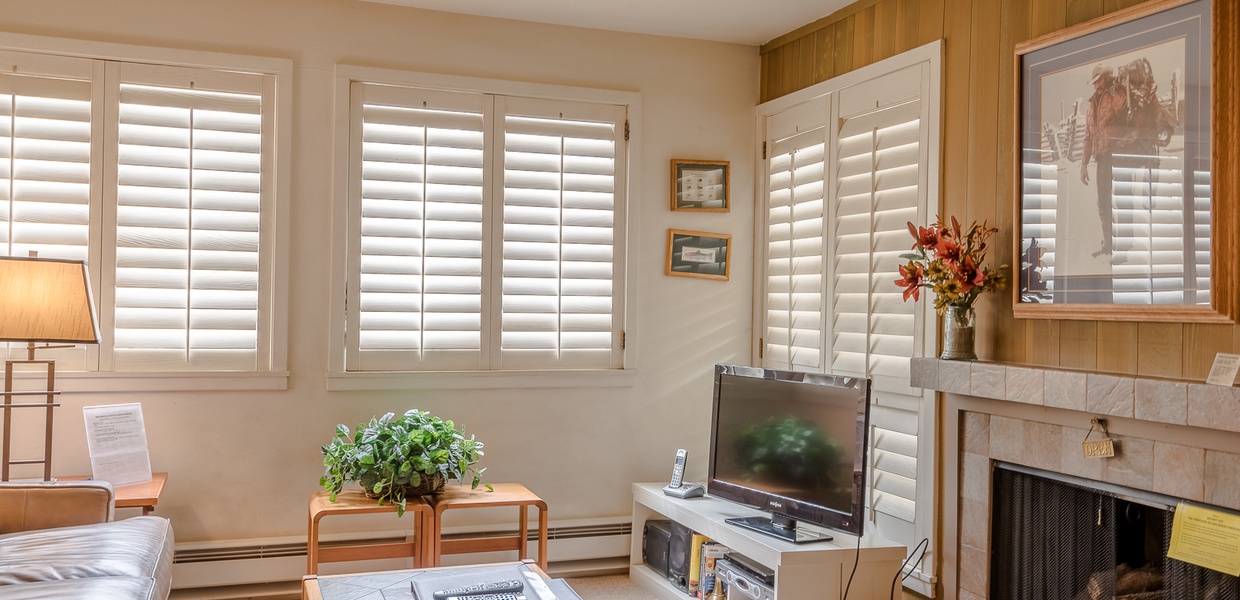 Living Room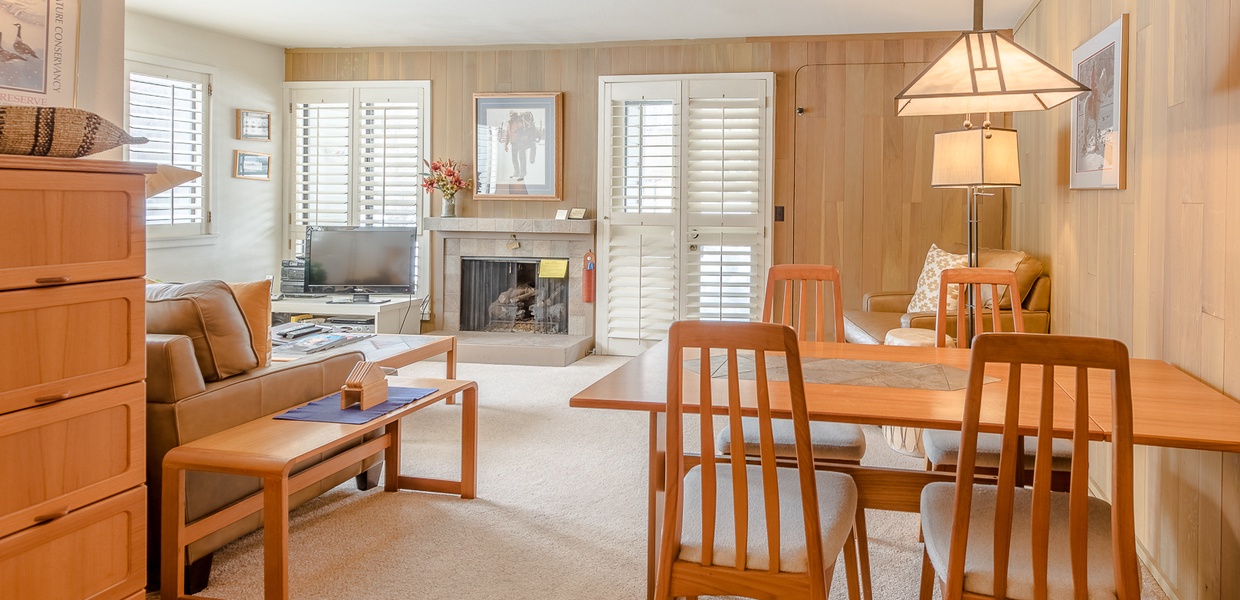 Living Room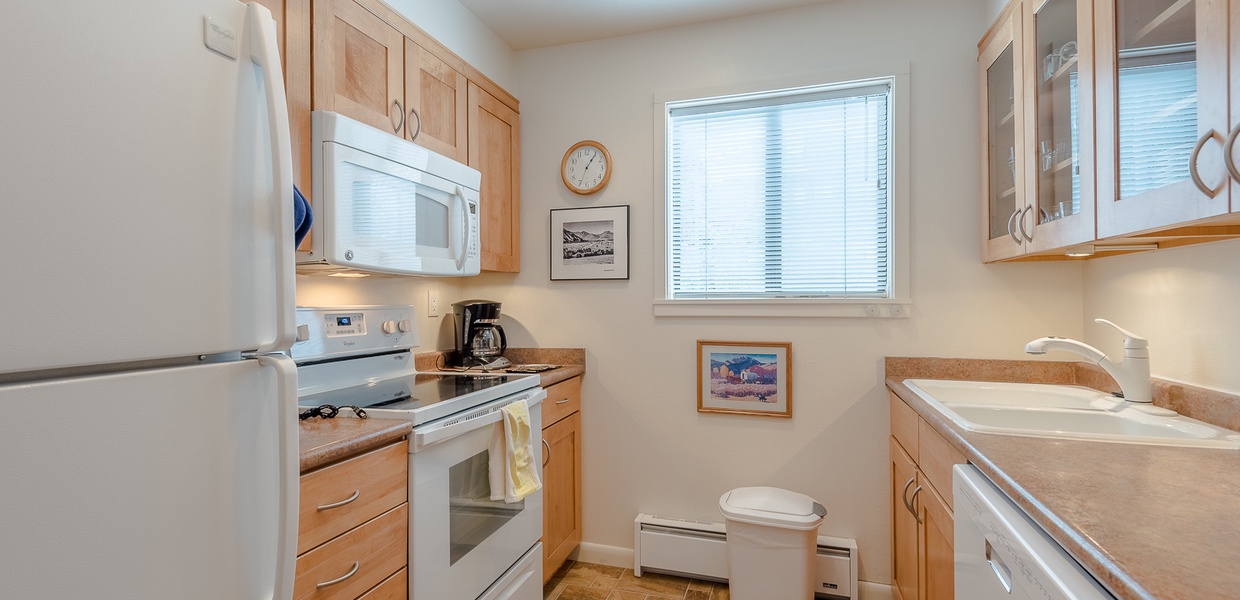 Kitchen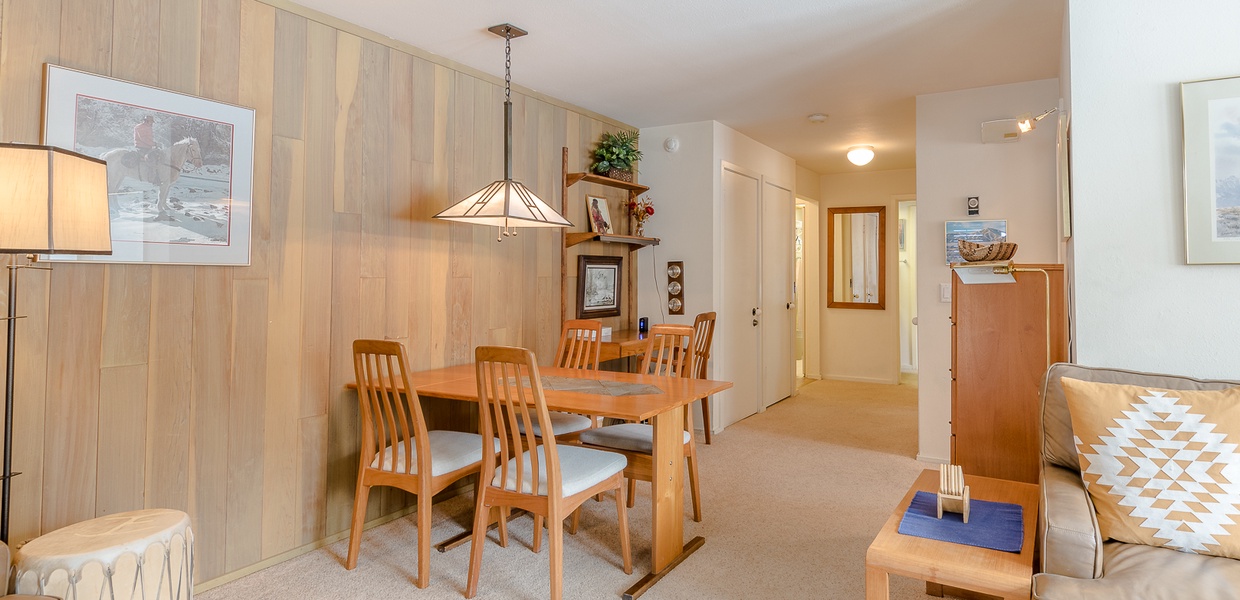 Dining Room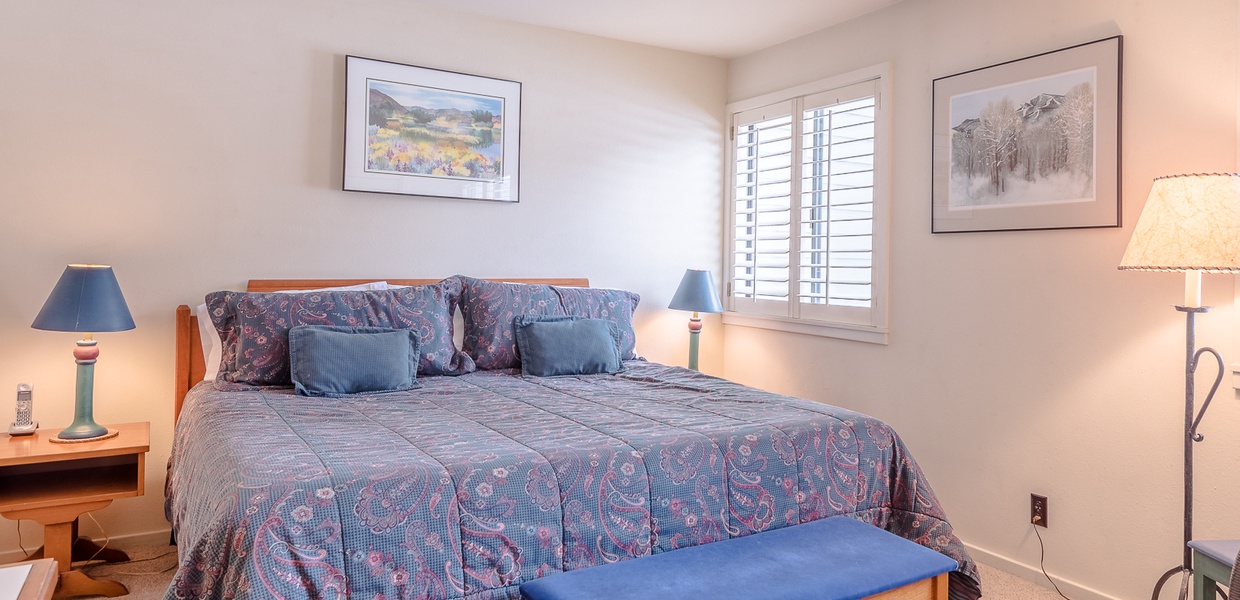 Master Bedroom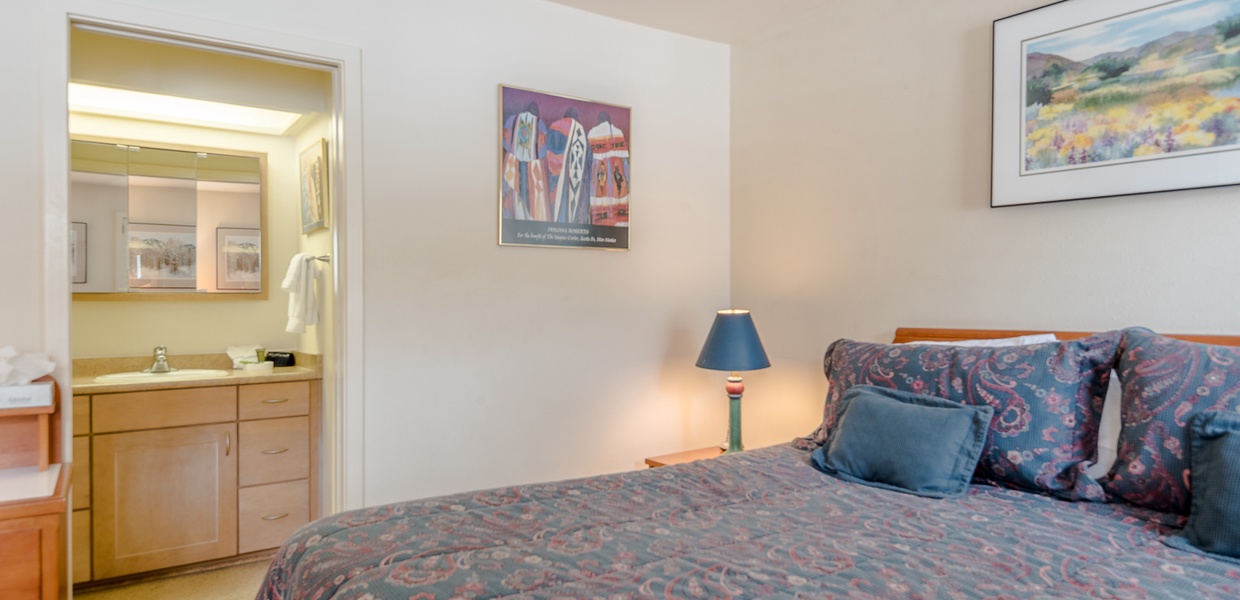 Master Bedroom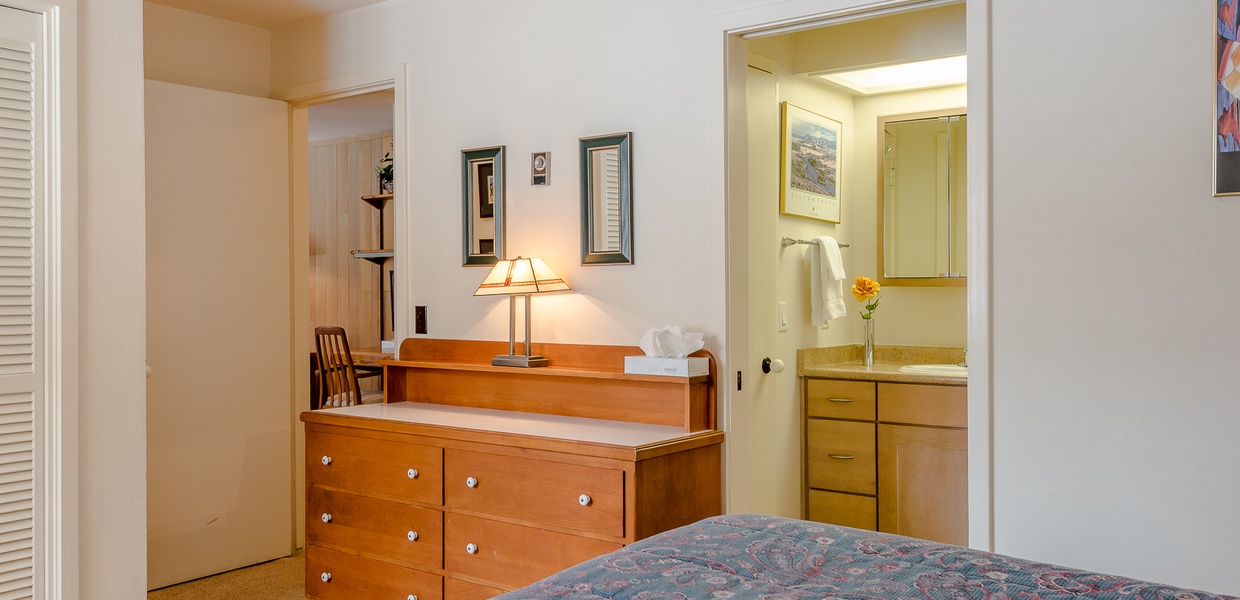 Master Bedroom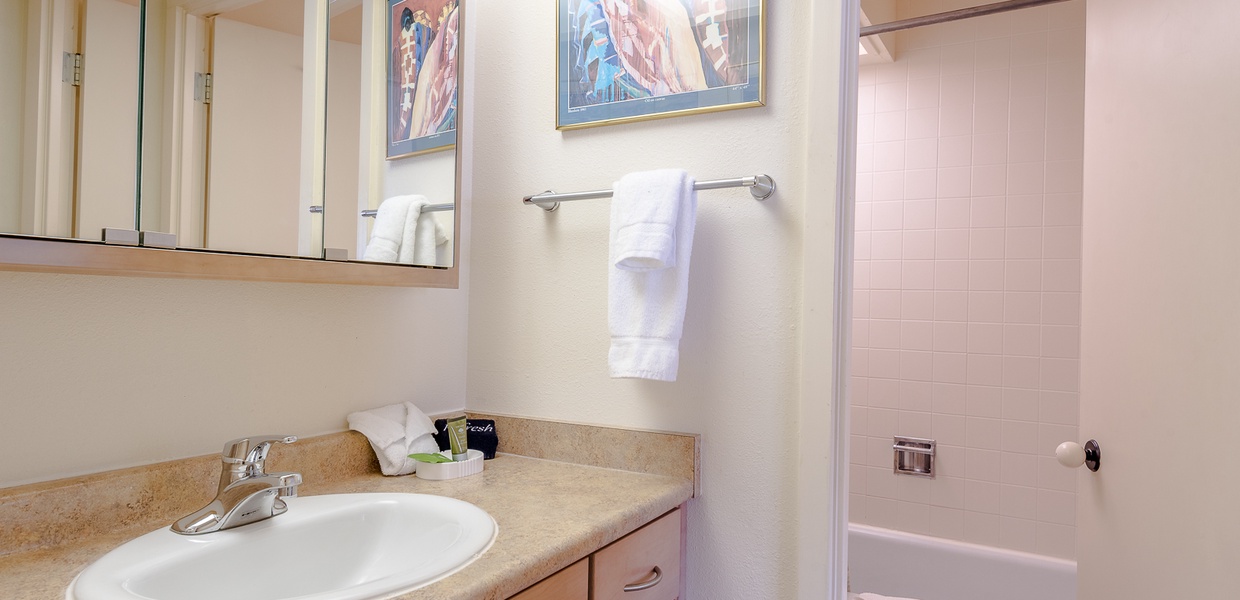 Bathroom
Laundry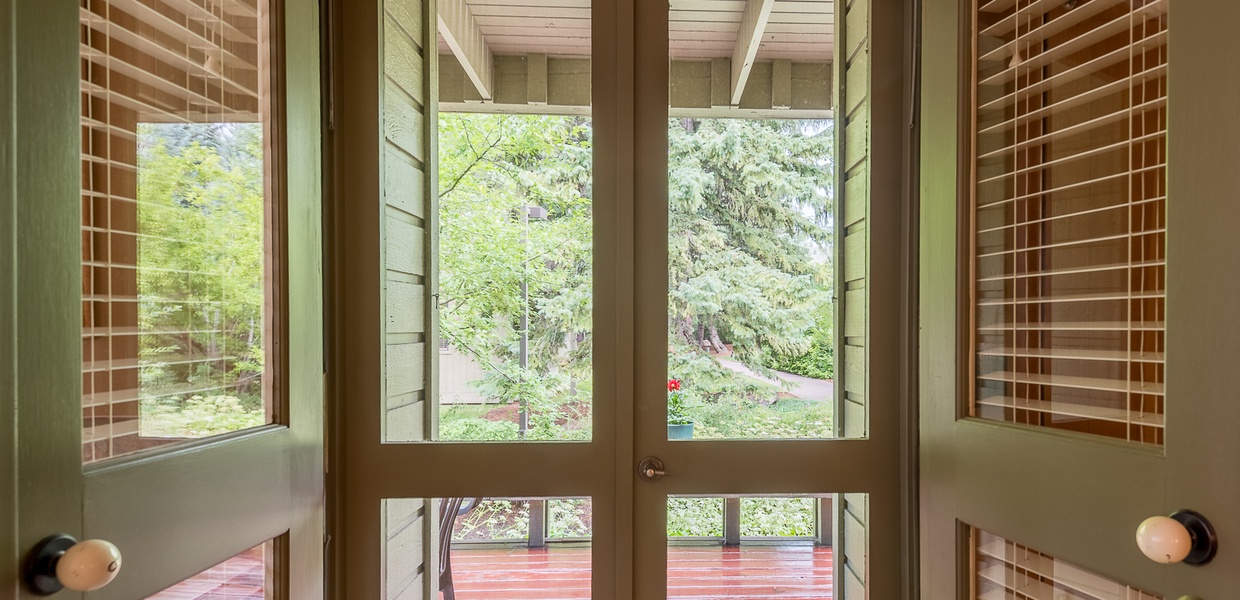 Entry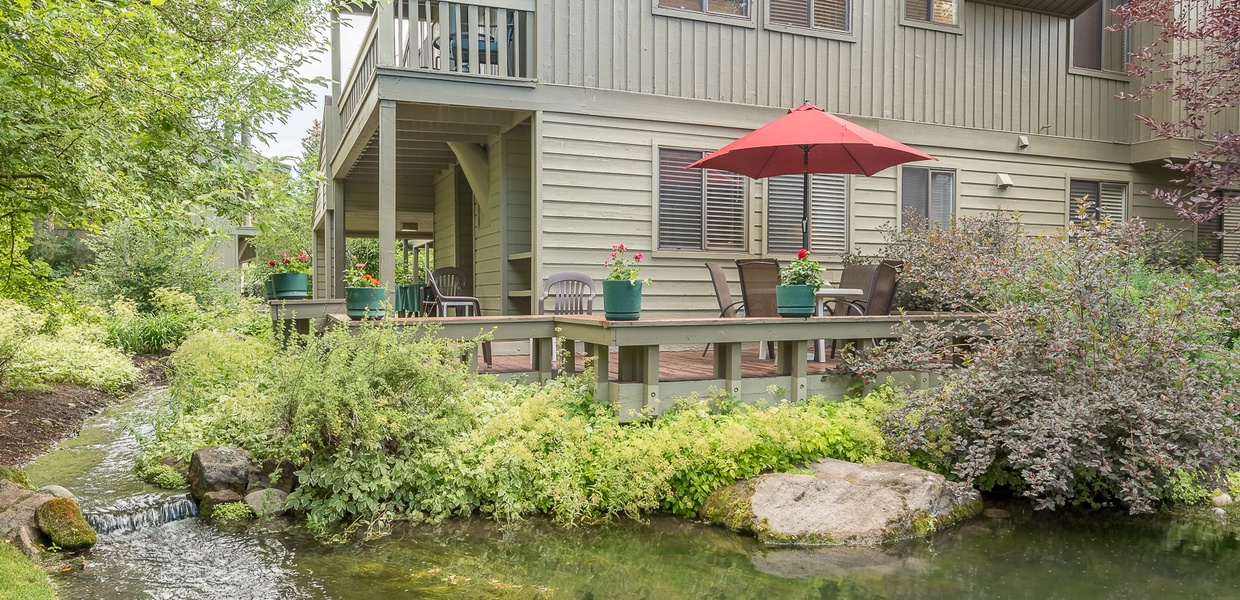 Exterior Summer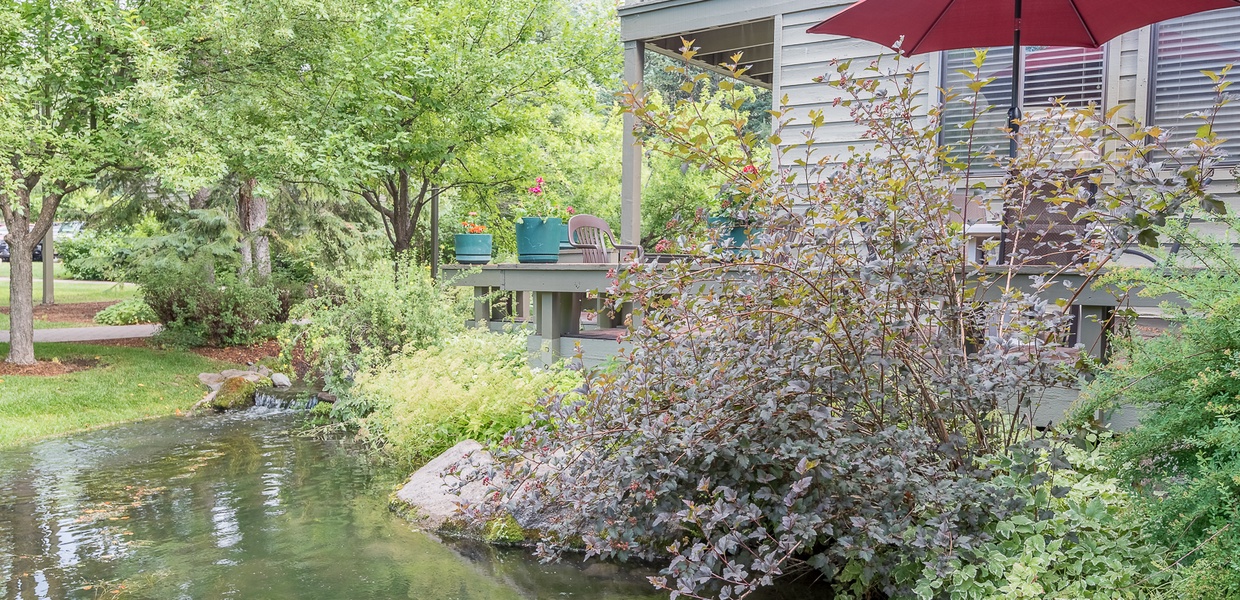 Exterior Summer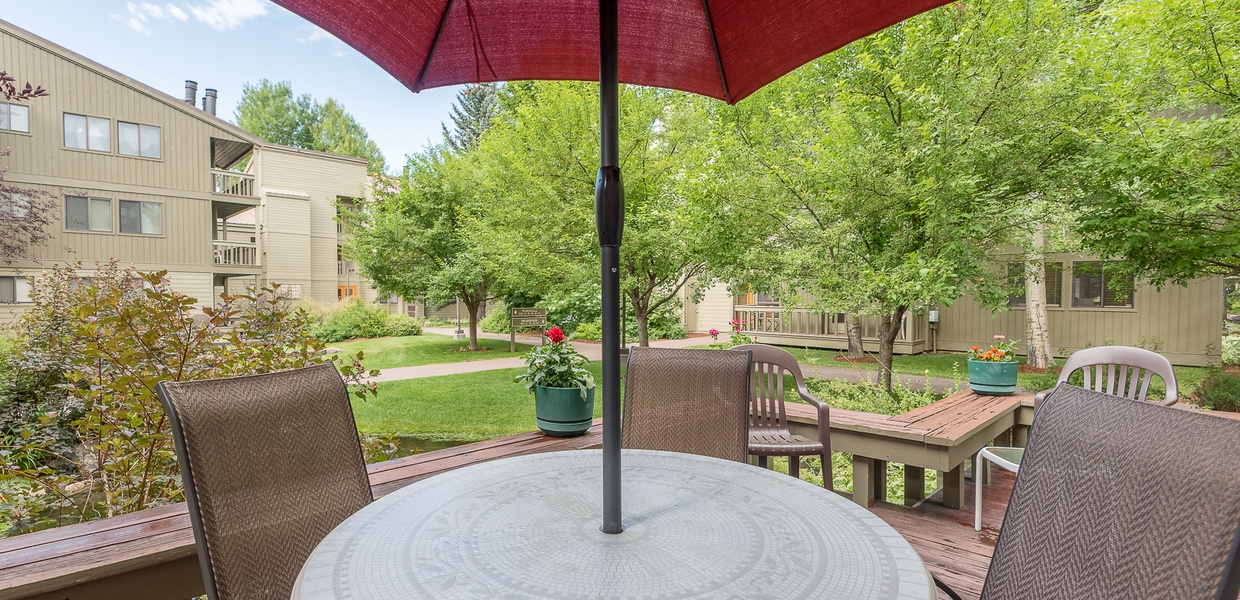 Exterior Summer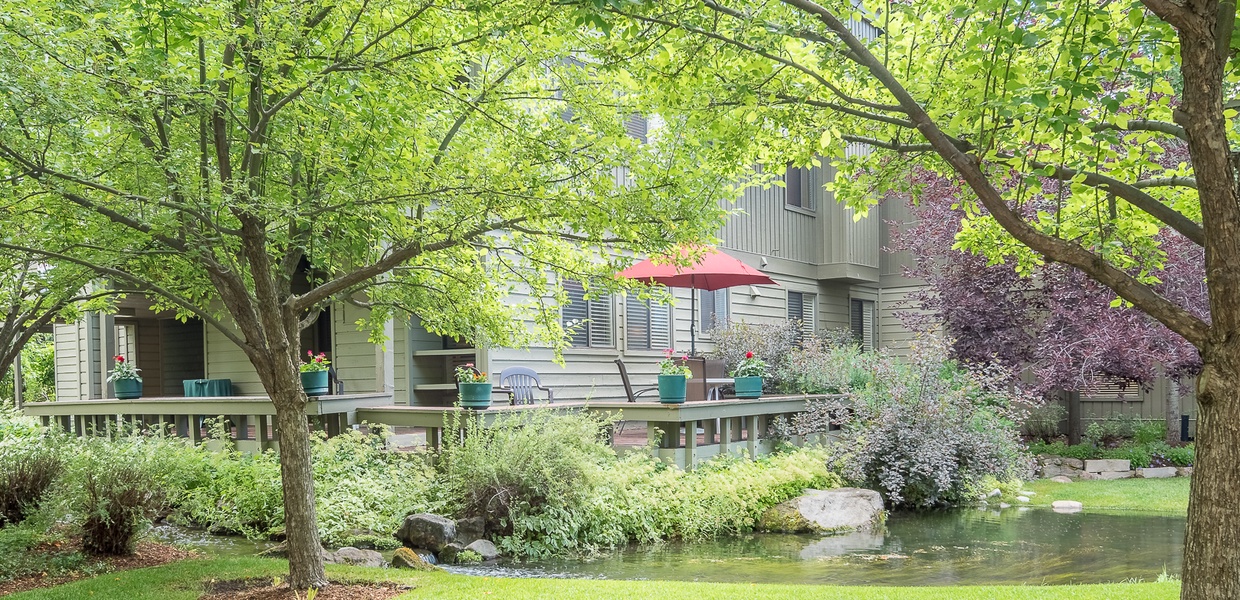 Exterior Summer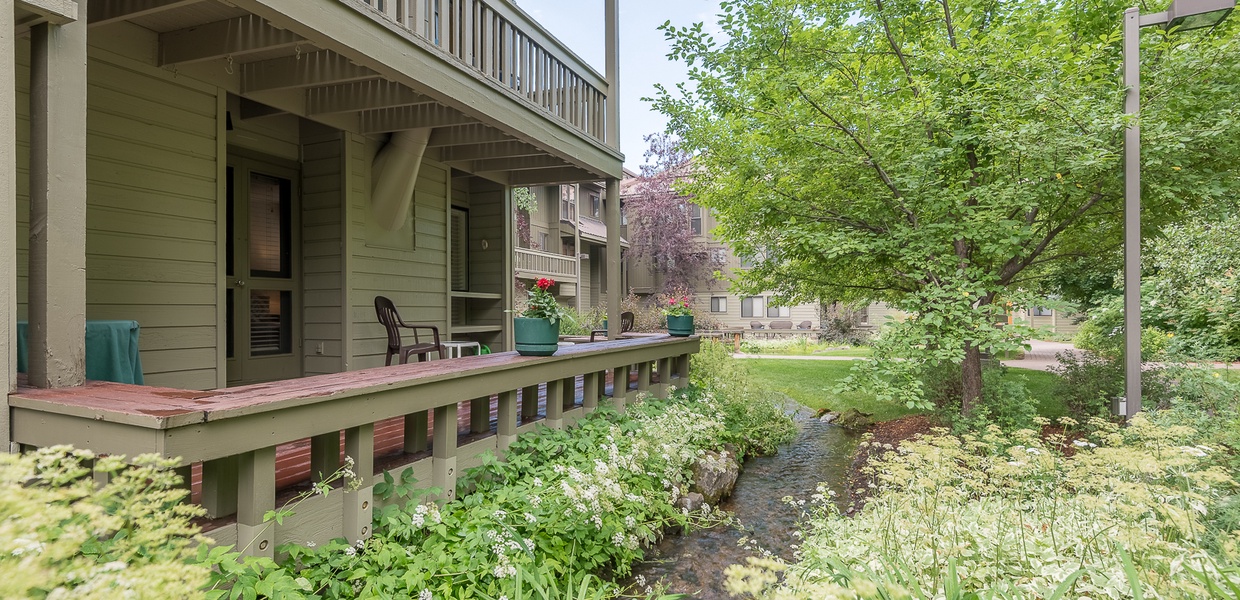 Exterior Summer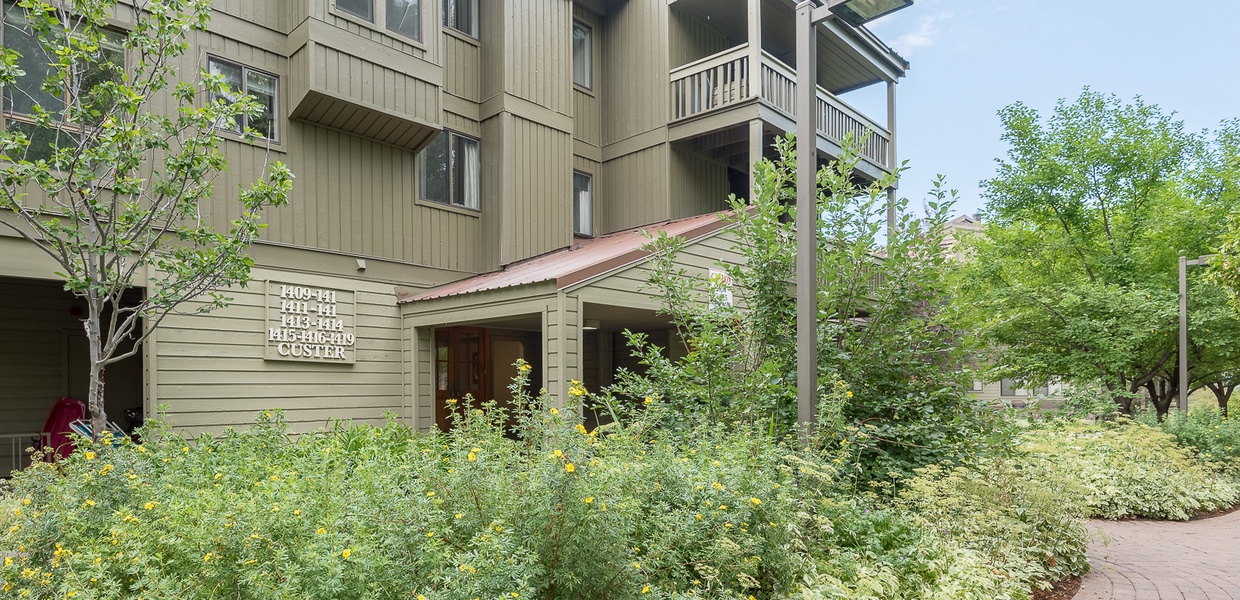 Exterior Summer
Sun Valley Golf Course
Sun Valley Olympic Pool
Sun Valley Tennis Courts
Sun Valley Pavilion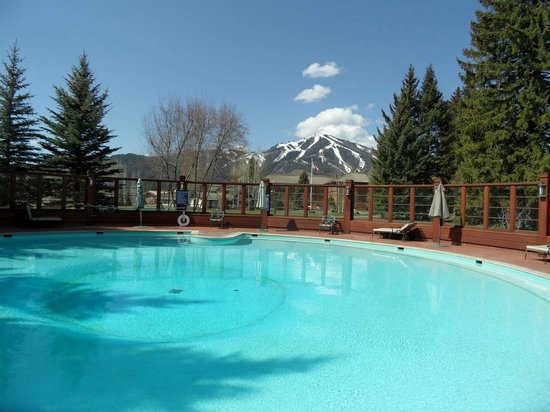 Sun Valley Resort Pool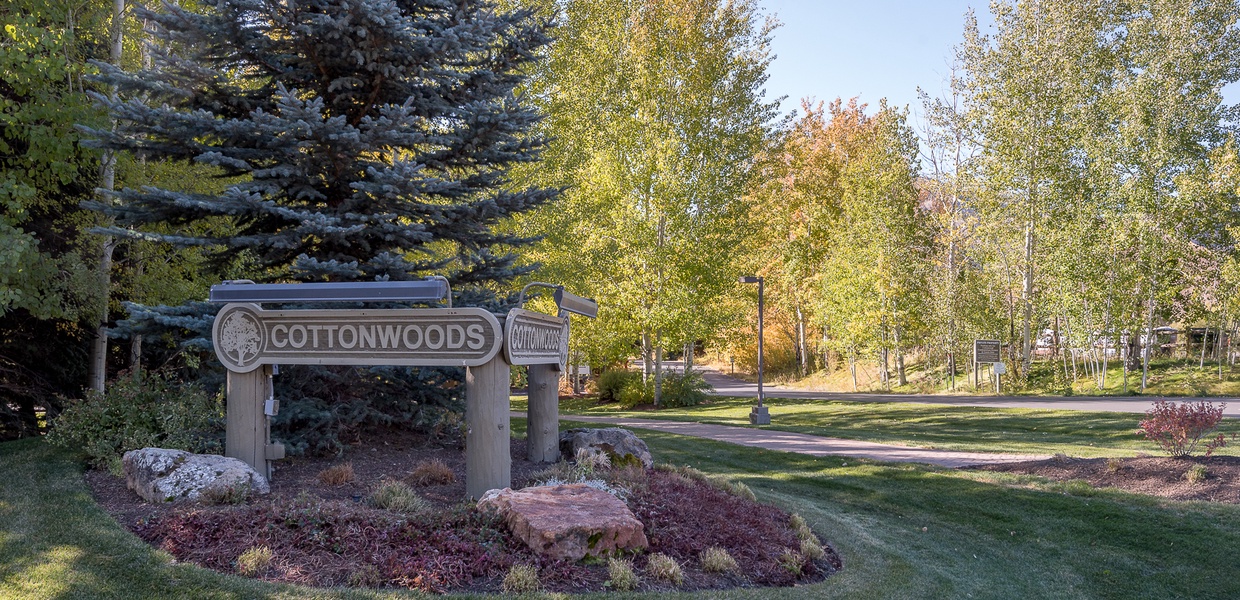 Exterior Autumn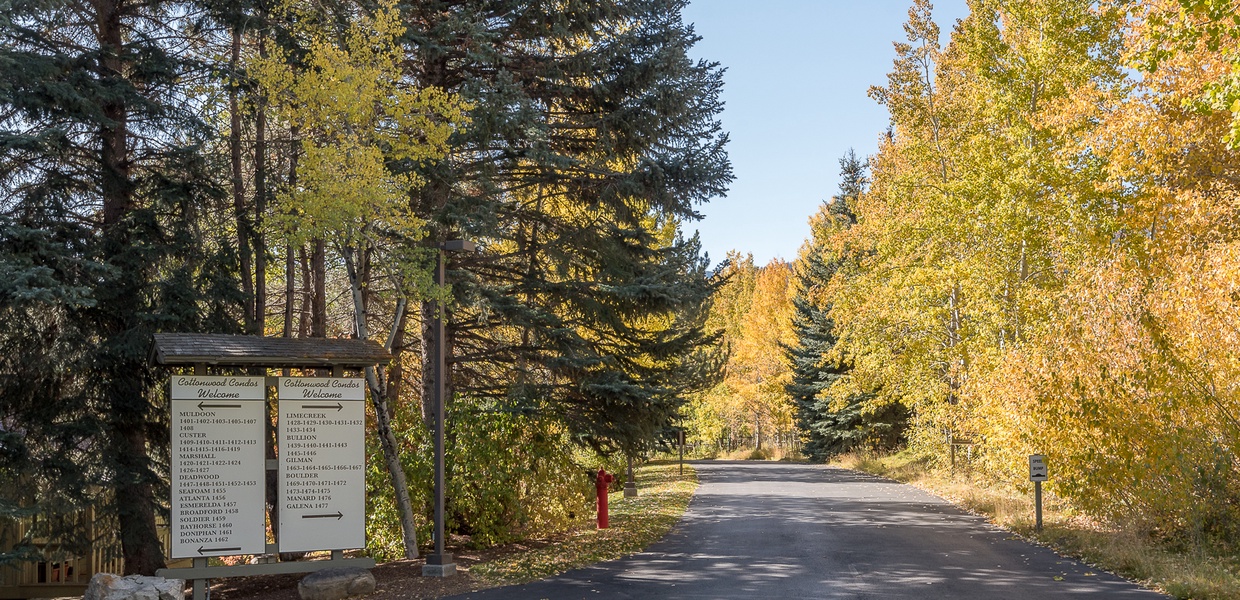 Exterior Autumn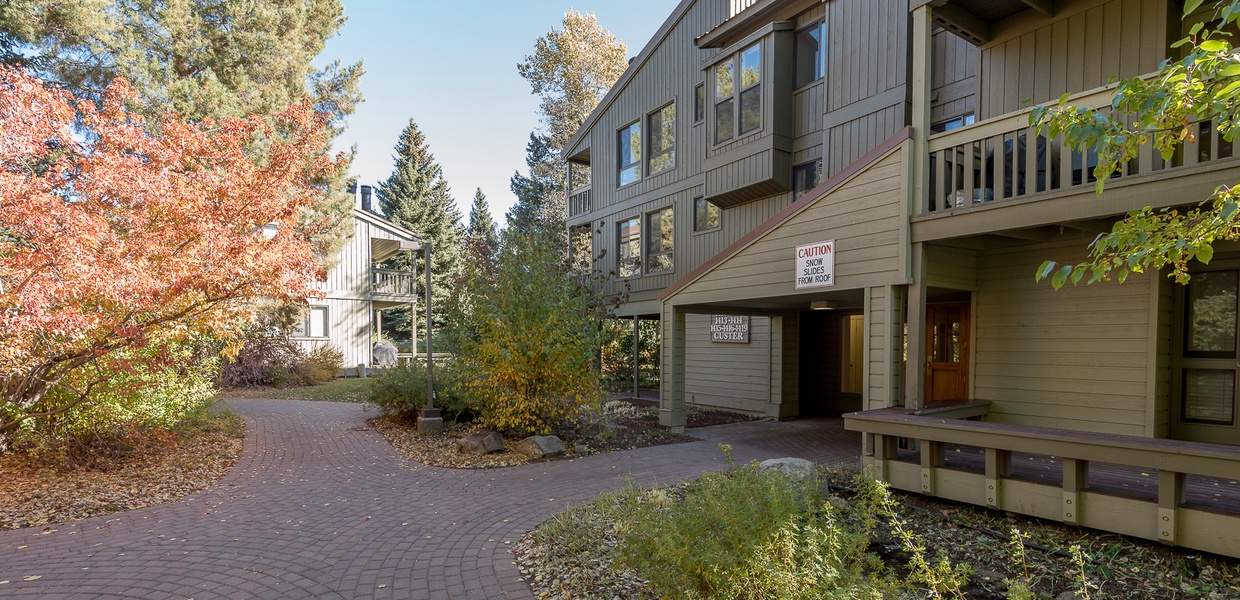 Exterior Autumn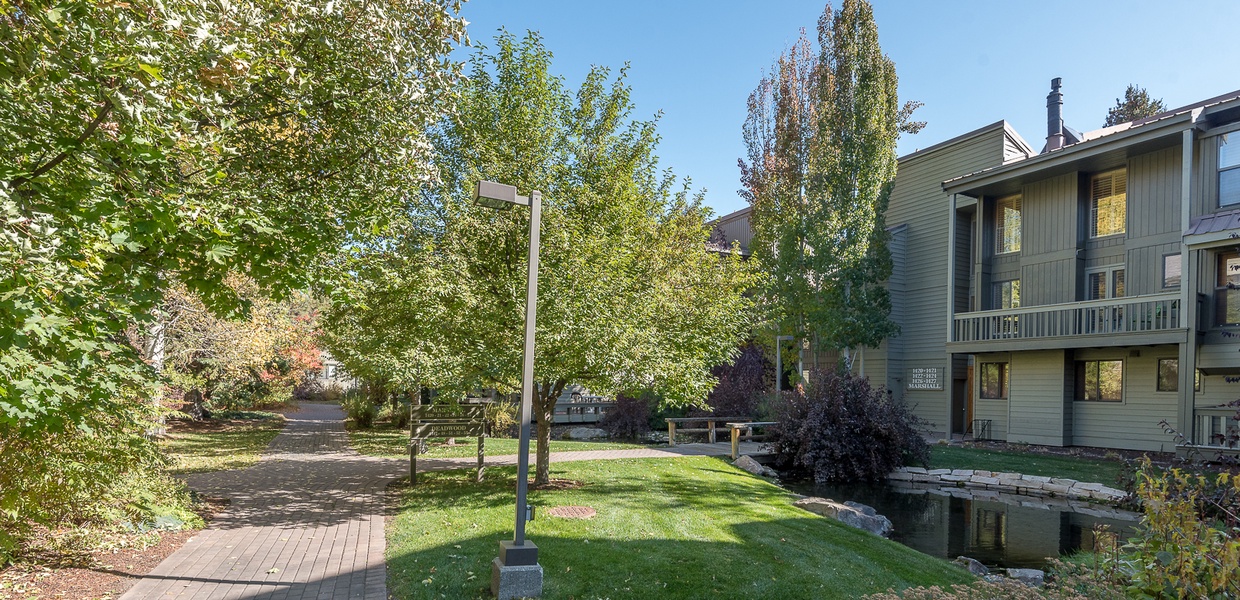 Exterior Autumn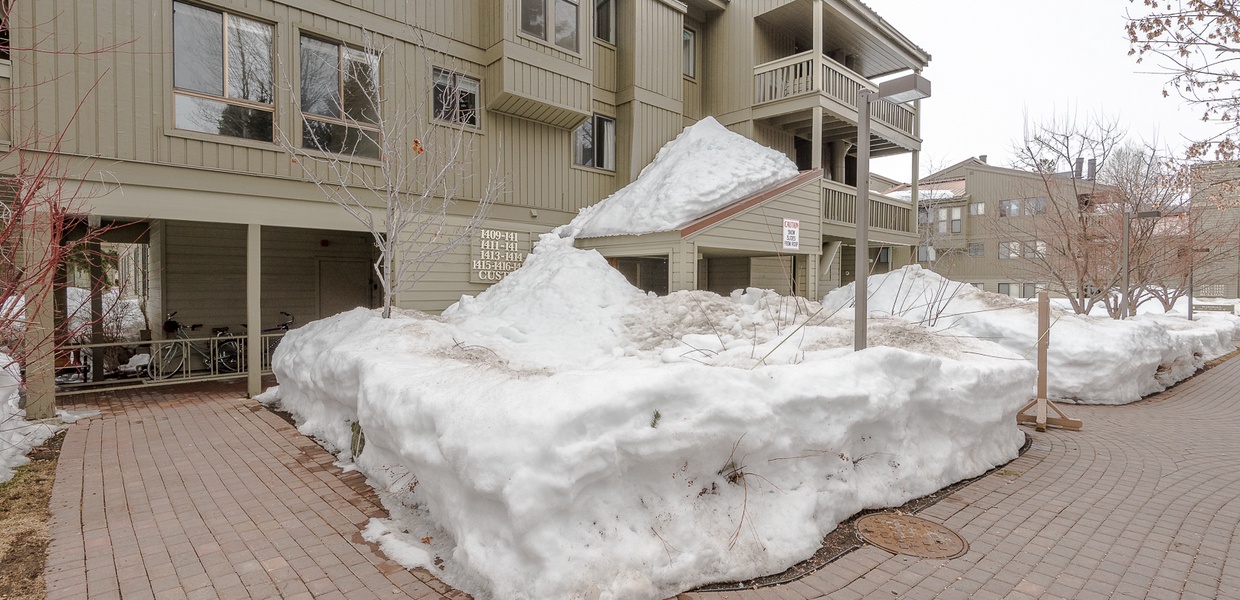 Exterior Winter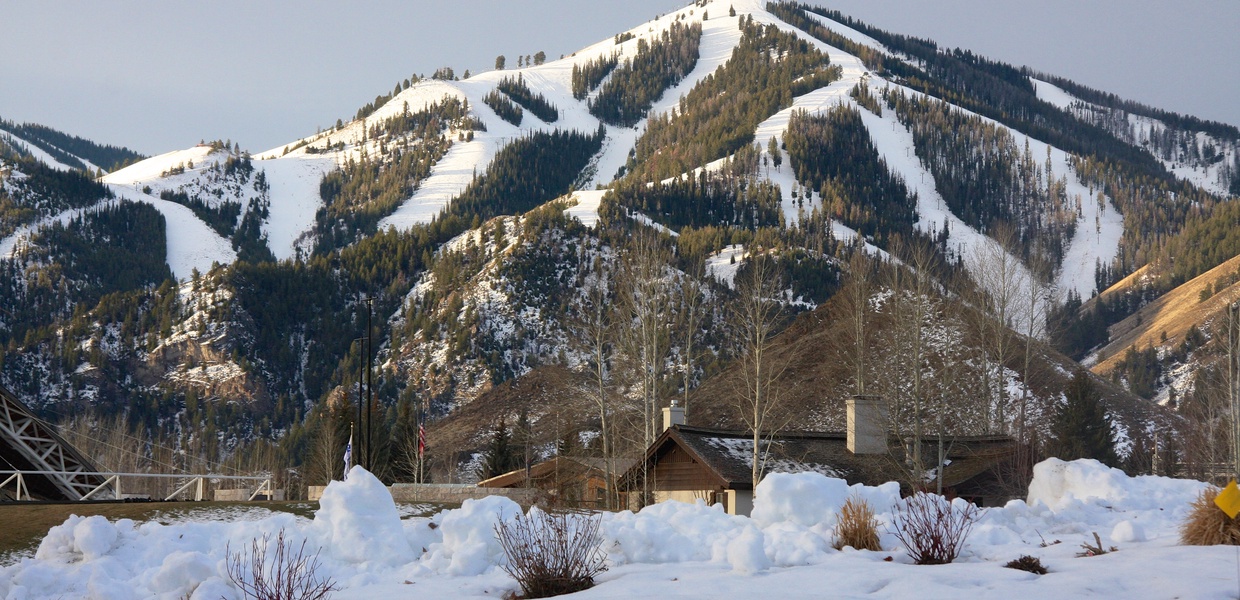 Bald Mountain